We develop samples, construct patterns, order fabrics, sew, supervise production, carry out quality controls and transport the goods to its required destination.
We have specialized in the production of ladies garments , children wear as well as men's shirts and trousers.
we offer our department of washing-dyeing of finished garments and fabrics (cotton, tencel, viscose, cellulose, linen),embroidery, technical support, quality control, accessories procurement to logistic support as well.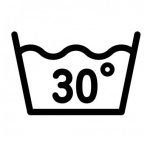 washing technologies
More than 20 different washing technologies and finishing techiques​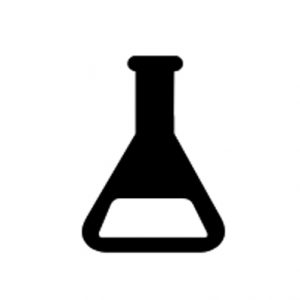 Dyeing
Garment dyeing or pigmentation in desired shade on textile materials
print
Digital Fabric Printing Specialists for Textile Designers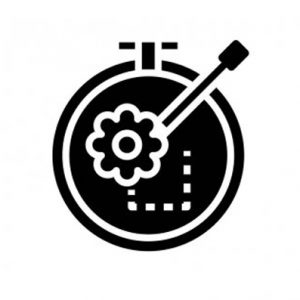 embroidery
Custom Embroidery, Screen Printing, Direct to Garment Printing
WASHING TECHNOLOGIES & DYEING
Digital Fabric Printing Specialists for Textile Designers & Digital Fabric Printing Specialists for Textile Designers & Garment dyeing or pigmentation in desired shade on textile materials
PRINT & EMBROIDERY
Digital Fabric Printing Specialists for Textile Designers & Digital Fabric Printing Specialists for Textile Designers
FOR YOUR NEXT BUSINESS IDEA, CONTACT US